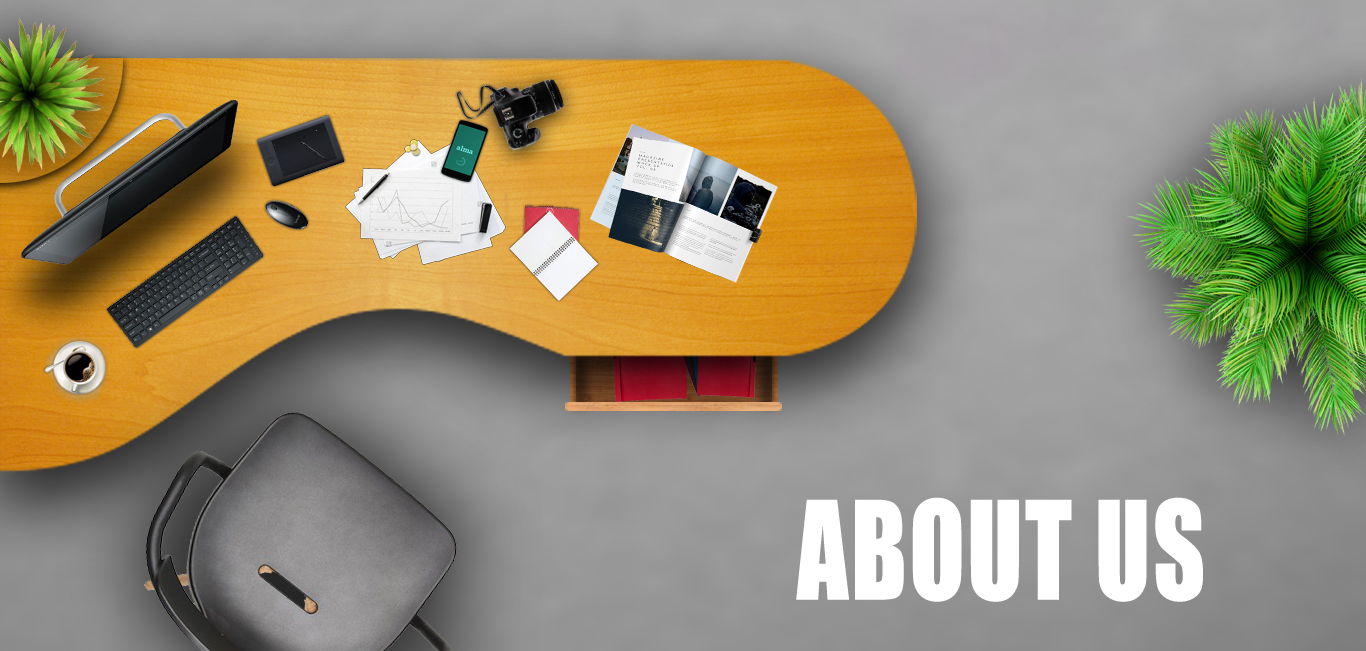 WHO ARE WE ?
Inspironz IT Solutions, a Kollam based IT Service Provider, entered the global market in 2012 and now we ensured a solid imprint in the industry. We design & deliver a complete package of services which is capable of developing your business. We have a set of skillful professionals with a unique vision to produce a strategy rooted in fresh concepts and creative ideas to promote your business. We are dedicated in providing professional Web & Software Solutions that are reliable and affordable for all businesses and organisations regardless of their size & industry domain. We are dedicated to providing professional Website Design Solutions, Web Development, Software development, E-Commerce Applications, Website Maintenance & Revamping, Search Engine Optimization(SEO), Internet Marketing, Logo & Corporate Identity Solutions, Banners & News Letter Design, Domain & Web Hosting Services, Bulk Message Servicing, Datacenter support, IT Out sourcing, Mobile application development and many more.
Our vision is to become a leading and highly dependable IT Company providing exclusive Software & Web services to clients, customers as well as individuals. We strive for offer high quality services at most competitive rates and ensure security & confidentiality. We are confident that we would leave no stone unturned. We see ourselves as a globally respected corporation by continually improving the effectiveness of quality with the help of latest technologies & tools.
Our mission is to provide innovative IT Solutions and sophisticated IT Services that accelerate our Client's business leads. We deliver high quality services to our esteemed clients worldwide with uncompromising deadlines and commitment. It is our mission to make our Customers experience that working with Inspironz IT Solutions is a more professional, less risky way to develop and implement project than working completely in-house.